Coverage for the
Financial Security of Loved Ones
When you call you can talk directly
with your agent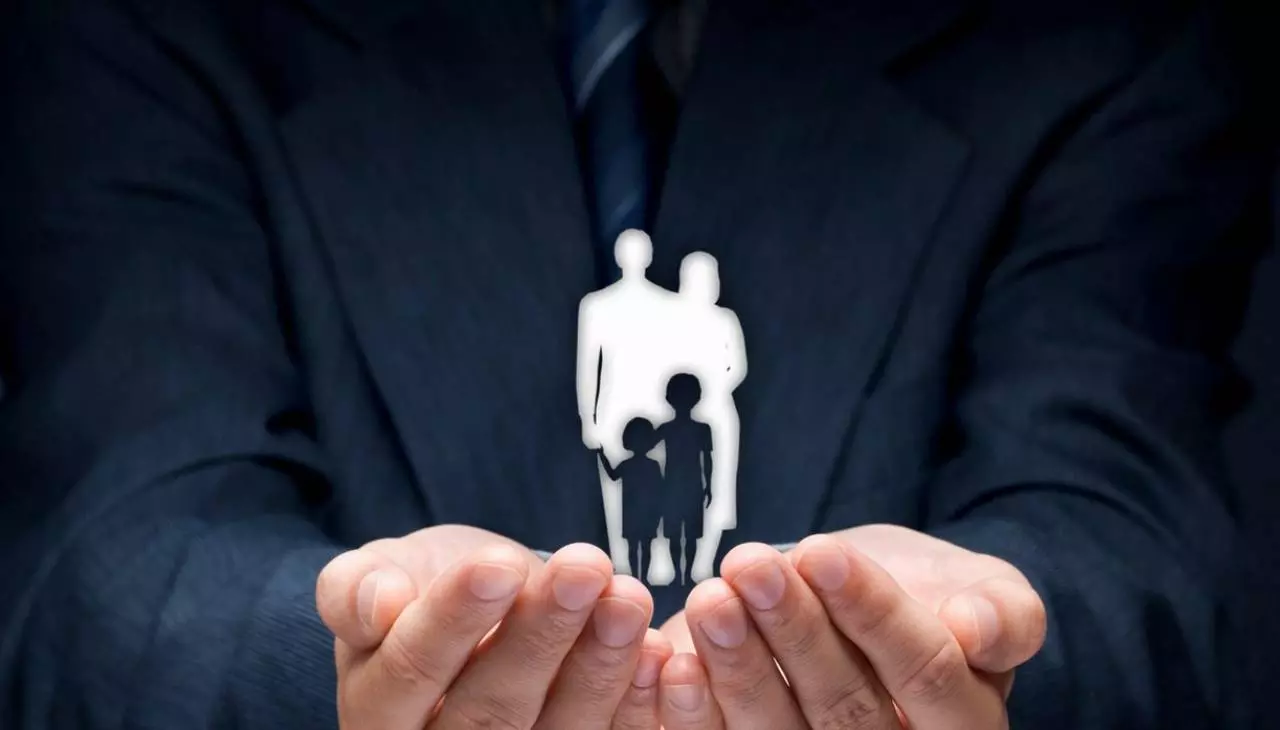 Family Owned & Operated
Insurance Agency in West Michigan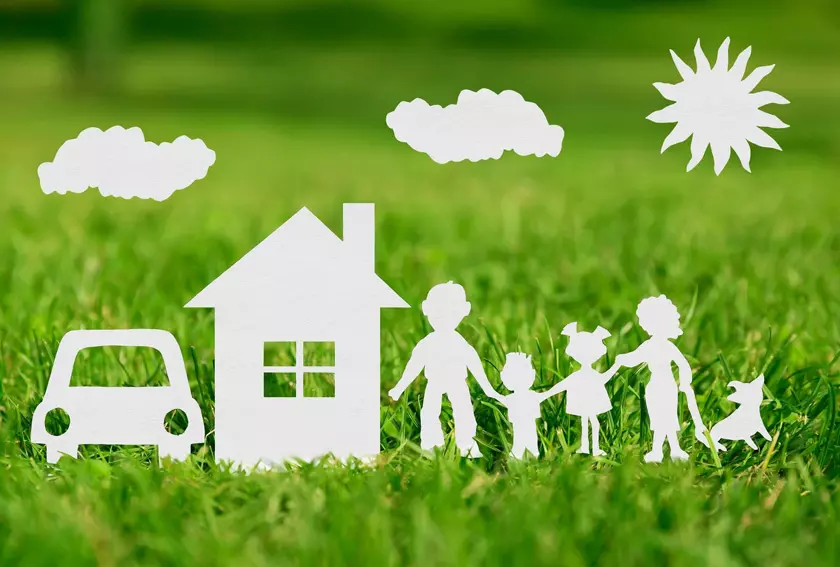 Back in the day, insurance agents sat down around the kitchen table to collect premiums and discuss coverage. With the advent of technology, we are able to service our customers in a variety of ways based on their needs. Whether it's via a phone call or email or sitting down with one of our agents - M. Vander Plow Insurance Agency will be glad to assist you in finding the coverage you need to protect you and your loved ones.
Call us at 616.396.1497 for a quote today!
What started out as a 30min local radio show has transformed into a weekly podcast that can be heard around the world. Offering tips, sharing articles, & answering questions - each 10min-15min podcast is jam-packed with information we hope you find useful!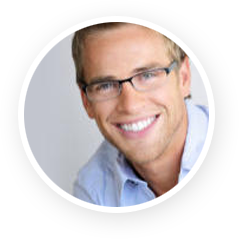 Claims Central
When a loss occurs, many are unsure of what to do or who to call. Click here for information on what to do in case of a loss. Click on the photo to learn more.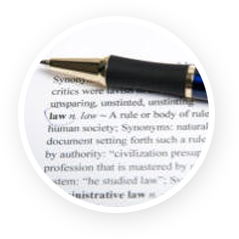 Insurance Companies
We are an independent insurance agency, which means we represent a multitude of insurance companies. Click on the photo to learn more.